MUST POST IS MUST.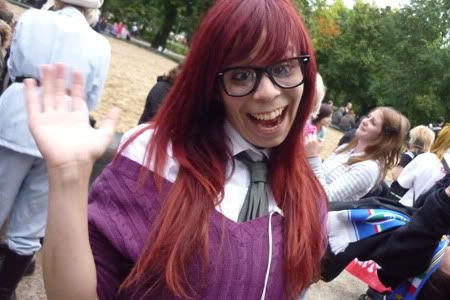 PEDO PRUSSIA IS MOLESTING LIECH'S PANTIES.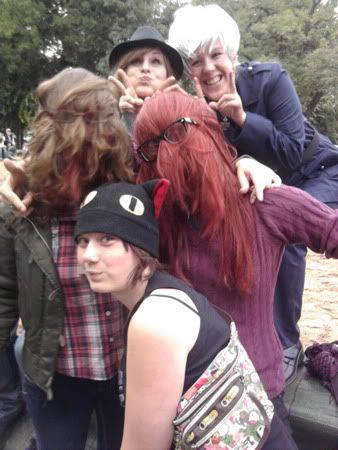 THE HAIR.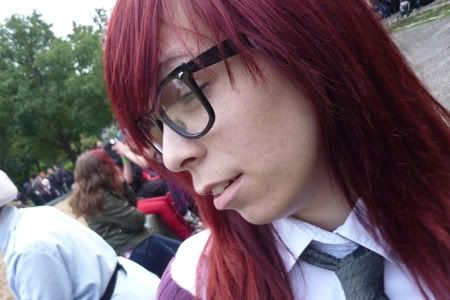 Hana is derp without cosplaying Julie, even.
ANNA FUCKING CUUUUTE.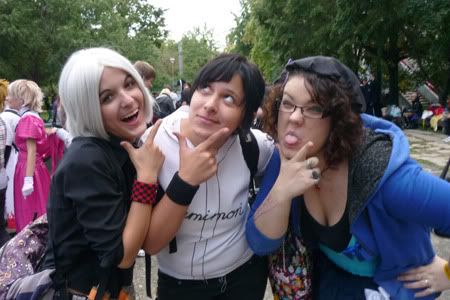 POSERS PARODY FAIL.
Edina doesn't like what she sees.
Bake
Konoe arranging her boobs.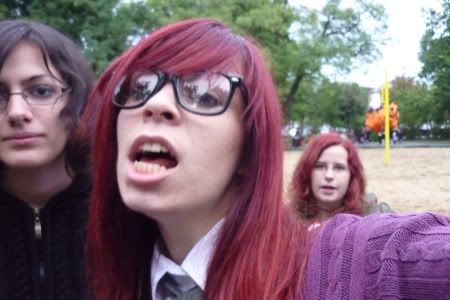 BESZÓTÁ VAZE?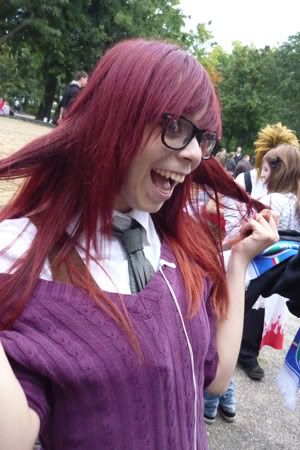 Hana 8D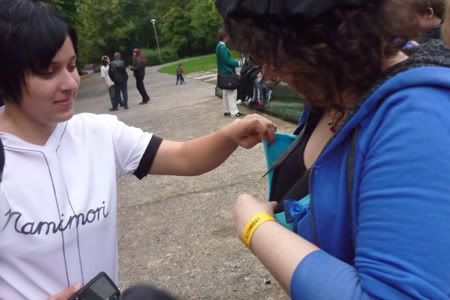 Checking boobs.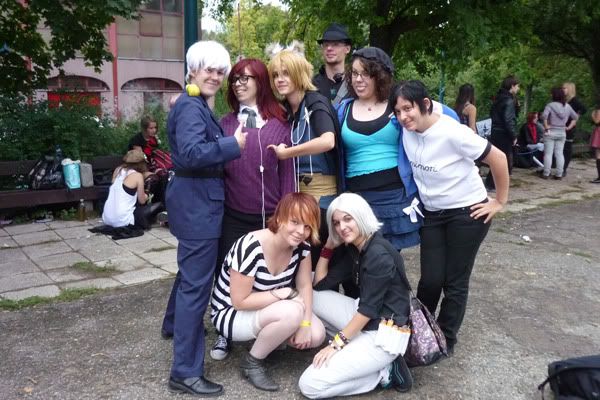 Group pic *w* Bandi / me, Hana, Bake, Edina, Yume / Anna, Szonja
Petra staaares at you 8D
BOOBS CHECKED.
8059 trolled 8DDDD
Anna tries to tell something.
AND THIS WAS THE END.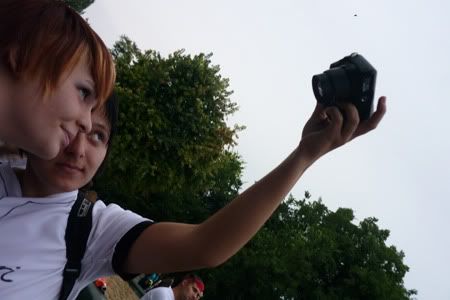 FACEBOOK TROLLERS SHIT.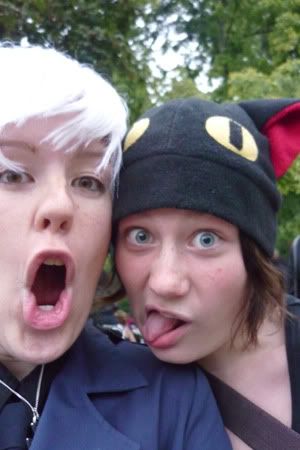 Derping with Leila 8DDD
Bake took up Hana's glasses and it broke instantly.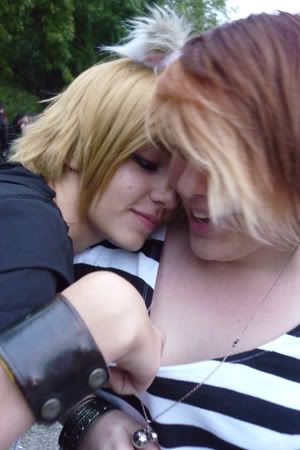 Another boobs checked.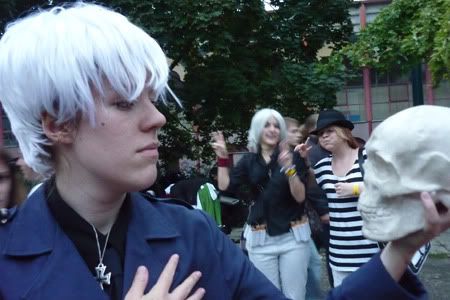 To be derp or not to be derp.
THIS IS THE END OF SPAM.
Current Music: Nightwish - Bye bye beautiful